ABOUT
The UBC Cloud Innovation Centre (CIC) at the University of British Columbia (UBC) is a collaboration with Amazon Web Services (AWS), and opened in January 2020. It is the first of its kind in Canada, and provides UBC students with unique work-integrated learning opportunities.
The mission of the UBC CIC is to solve real-world challenges that materially benefit British Columbia, Canada and the world, by engaging and collaborating with stakeholders in innovation challenges. Collaboratively, we build shareable, repeatable and sustainable cloud technology solutions in support of UBC's mission.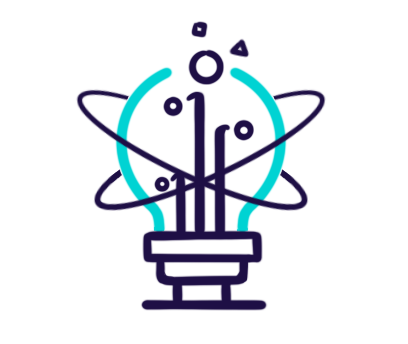 Innovation
We execute on great ideas that bring value to the community. We co-create and iterate without fear of failure; we continuously learn.
Integrity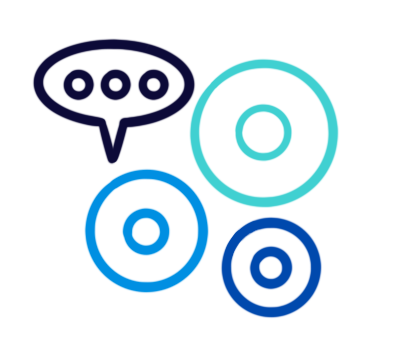 Integrity
We strive to be clear, consistent and transparent and we invite scrutiny. We acknowledge the contributions of others.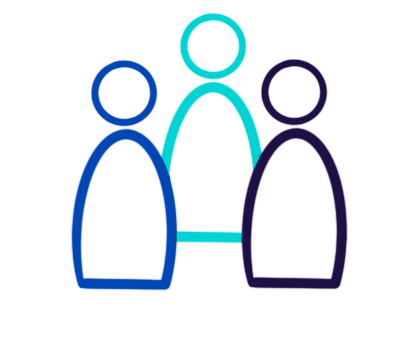 Accountability
We value the freedom to express ideas through respectful discourse without risk of censure. We deliver on commitments.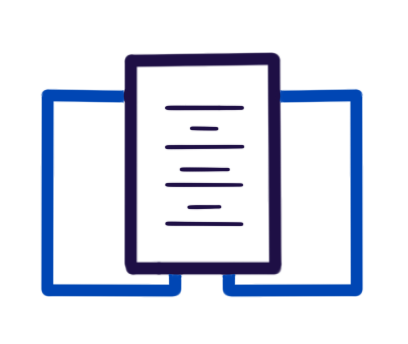 Openness
We share knowledge, expertise and learning as openly as possible. We collaborate to enhance the development of ideas. We build on past efforts and share to support future ones.
Have a Community Health and Wellbeing Challenge?
Maybe the UBC CIC can help. Let's work together to solve your community problems.
WHAT'S NEW AT THE CIC
Since launch in 2020, the CIC has participated in more than 40 diverse projects from public sector or community partners. Learn more about how the UBC CIC develops and experiments with innovation methodology and creative digital tools and services.
HEAR FROM OUR STUDENTS
"As a student researcher at CIC for the past two years, I have been fortunate to work on AWS-powered solutions that address real-world problems faced by communities. The opportunity to collaborate with AWS professionals and fellow student developers has been invaluable, providing me with a unique learning experience that has helped me to grow both personally and professionally."
Harshinee Sriram, Student Researcher
"I worked at the CIC as a student developer for one year and it has been a pleasurable experience for me! I got to work on two projects – each using completely different technologies and services, which improved my ability to learn new skills. One year of work at the CIC helped me learn a lot about AWS (from the experts!) and improved my communication skills tremendously. It was an experience proving to be valuable for my career."
Aayush Behl, Student Developer
5 Reasons To Choose Flutter for App Development

Timothy Jin developed two apps using the Flutter framework. With features attracting a wide range of developers from industry professionals to students like Timothy with cross-platform development support and several compelling features, here are 5 reasons to choose Flutter to develop your next mobile app.